We are a non for profit organization committed to the dissemination of the concept of sustainable development. We provide consulting services in social and environmental issues with an integrated approach in search of the success of all processes.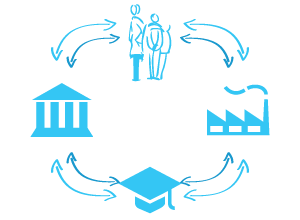 Our experience has shown us that the most effective solutions are those that articulate private, public and community actors. Cases handled in all regions of Colombia demonstrate it.
During the feasibility or pre-construction of the projects stage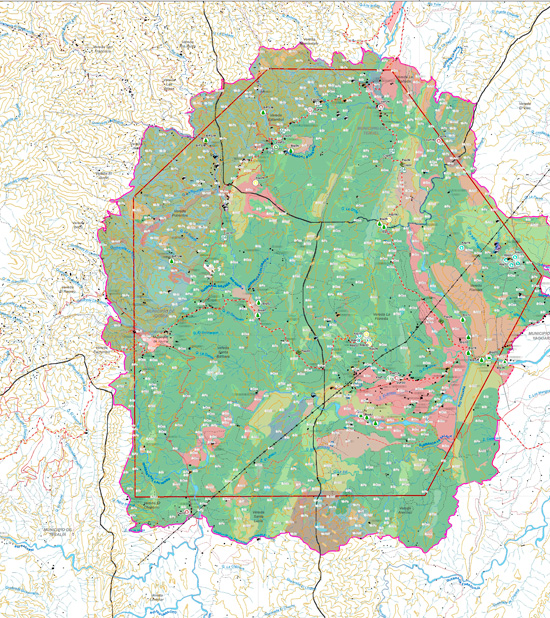 Environmental
Environmental Impact Assessment, Environmental Management Measures and Environmental Management Plans for licensing and permits.
Design and process for land use plans modifications.
Social
Development of projects with the recognition and contest of communities.
Prior consultation to ethnic groups and minorities, analysis of the social and institutional environment of the projects.
Relationship management between communities and public institutions (national and local).
Implementation of social participation processes.
During the construction and set up stage
Environmental
Environmental risk assessment.
Environmental management.
Environmental management plans and ICA management
Social
Coalitions construction with interest groups.
Perceptions management of for the adequate comprehension of each one of the actors, their interests and roles.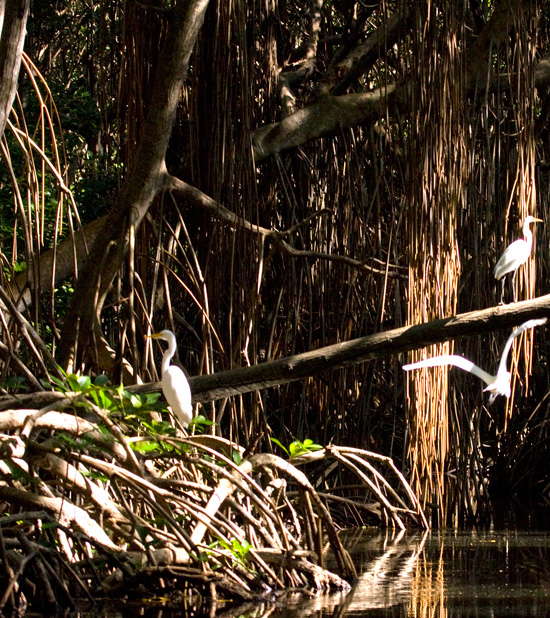 During projects operation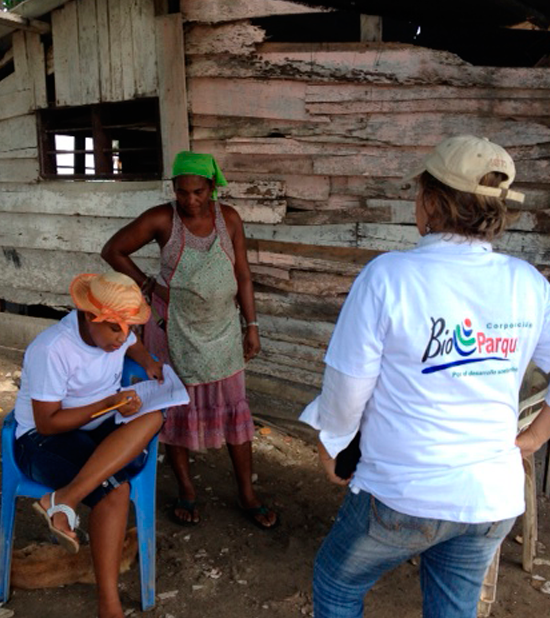 Environmental
Environmental management.
Environmental audits and environmental risk assessments.
Relationship Management : Industry - Community - Public institutions.
Environmental Education.
Social
Implementation of social participation processes.
Perceptions Managment for proper understanding of each one of the actors, their interests and roles.
Start up of social participation processes
How it works